Search Results
Industry List (for Organisations)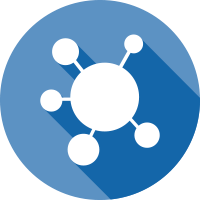 Business Development
Find the people you need to contact and uncover business connections you didn't know you had.
Business Analysis
Find information on revenue, staff numbers, customers and more, even for private companies: exclusive to BNiQ.
Business Diligence
Find information on mergers & acquisitions, directors' interests, equity capital market deals, interests, shareholdings, and news.
BNiQ is the coalescence of WA business intelligence, bringing together news and statistics for a comprehensive view of the WA economy.
5,800 organisations and 15,000 business people are featured, linked to their relevant articles from our 14 year archive, with statistics ranging from contact details to directors interests and ASX movements. Request a BNiQ Demo
To learn about BNiQ, watch this webinar >>